Back from Everest!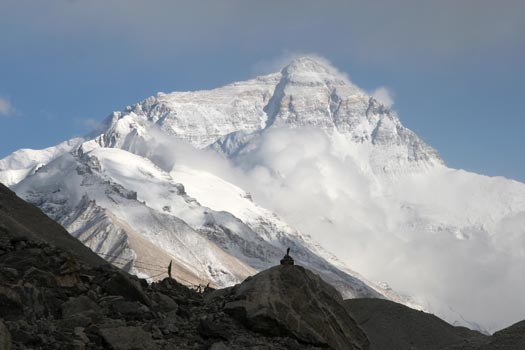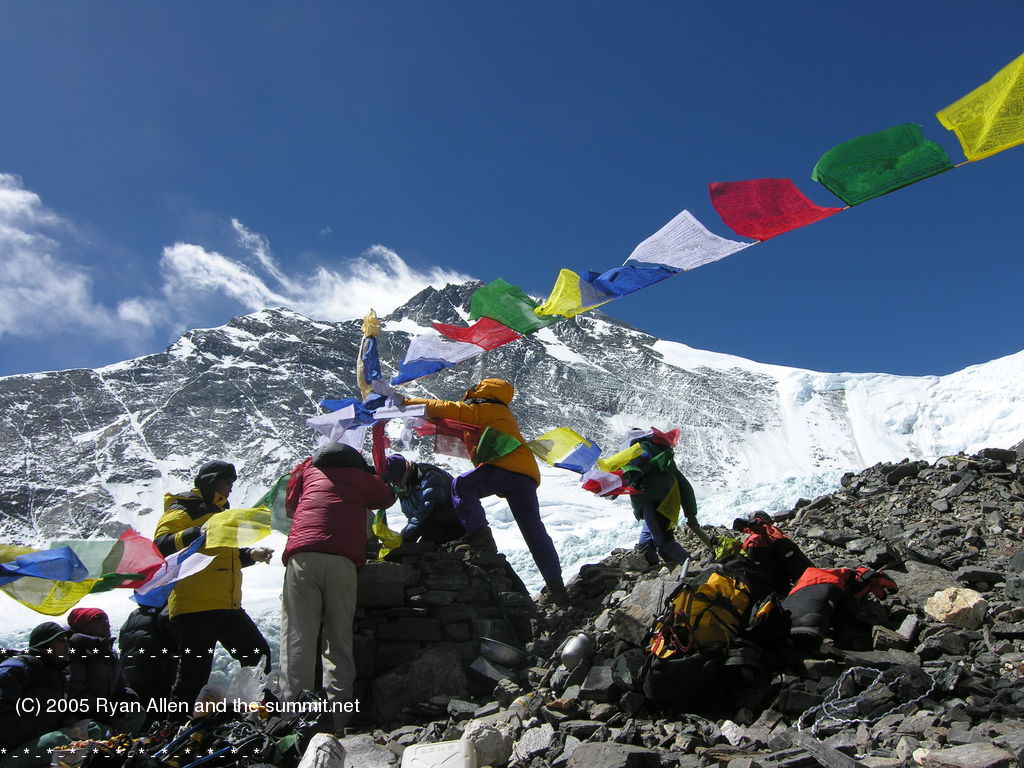 Our team of 6 people from Seattle has succeeded in putting one person on the Summit! It was everybody's first time on Everest, and for all but one, it was our first trip to the Himalaya! After spending nearly 70 days on the north side of Mt Everest, we have returned safe and sound!
In the coming weeks, I'll be posting a selection of the news stories and blog posts that were written on the mountain, as well as a few personal reports I wrote and never posted.
The first installment of photos was just added to the
Everest photo gallery
. Watch there for periodical updates, and check out the
Trip Reports
section for Everest posts!
Thanks for visiting,
Ryan